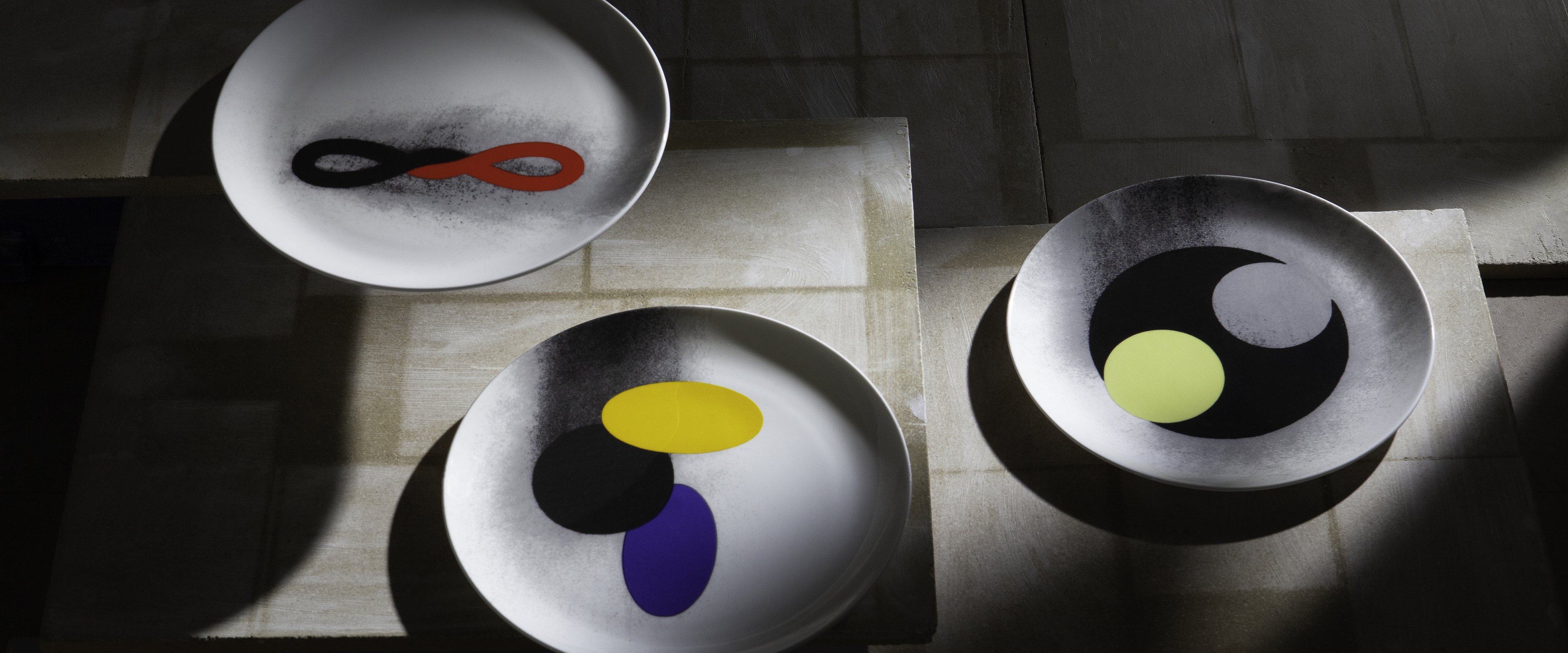 Designer
Nigel Hall
Nigel Hall RA was born in Bristol in 1943 and studied at the University of the West of England, Bristol (1960-64) and the Royal College, London (1964-67). Following graduation he won a Harkness Fellowship, and until 1969 lived and worked in Los Angeles, travelling in the USA, Canada and Mexico.
Hall's work is both exhibited and collected internationally, with his first tubular aluminium sculpture created in 1970 leading to exploration of the ways in which these constructions can alter the viewer's perception of space. His interest in the qualities of spatial construction is balanced by an equally strong pre-occupation with the particular sites his sculptures occupy.
Nigel Hall's works are principally made of polished wood or steel and concerned with three dimensional space, mass and line. His abstract and geometric sculptures give as much prominence to voids and shadows as to the solidity of material and each work changes with light and viewpoint reflecting the landscapes that inspired them. In 1970 he produced his first tubular aluminium sculptures in which he explored ways of encapsulating space in a linear manner, thus manipulating our perceptions of it. A sense of place and placement have always been integral to his work, and shadows play a role equal to that of line, mass or void, as do changes of aspect from altered viewpoints. An almost minimal refinement and economy of means has recently given way to robust forms which still remain very carefully considered in their configuration. These refer obliquely to mountain landscape, which alters dramatically when the viewer moves within it.
View Designer's Collections