Lustre, conceived by award-winning designer Bethan Gray uses a fine bone china body paired with 22-carat gold and black decals, and finished with hand gilded details. The collection features a reinterpretation of Bethan's hand-drawn Dhow pattern originally inspired by the billowing sails of Oman's distinctive sailing boats. Possible only by hand, the pattern is meticulously applied in three separate pieces...
View Collection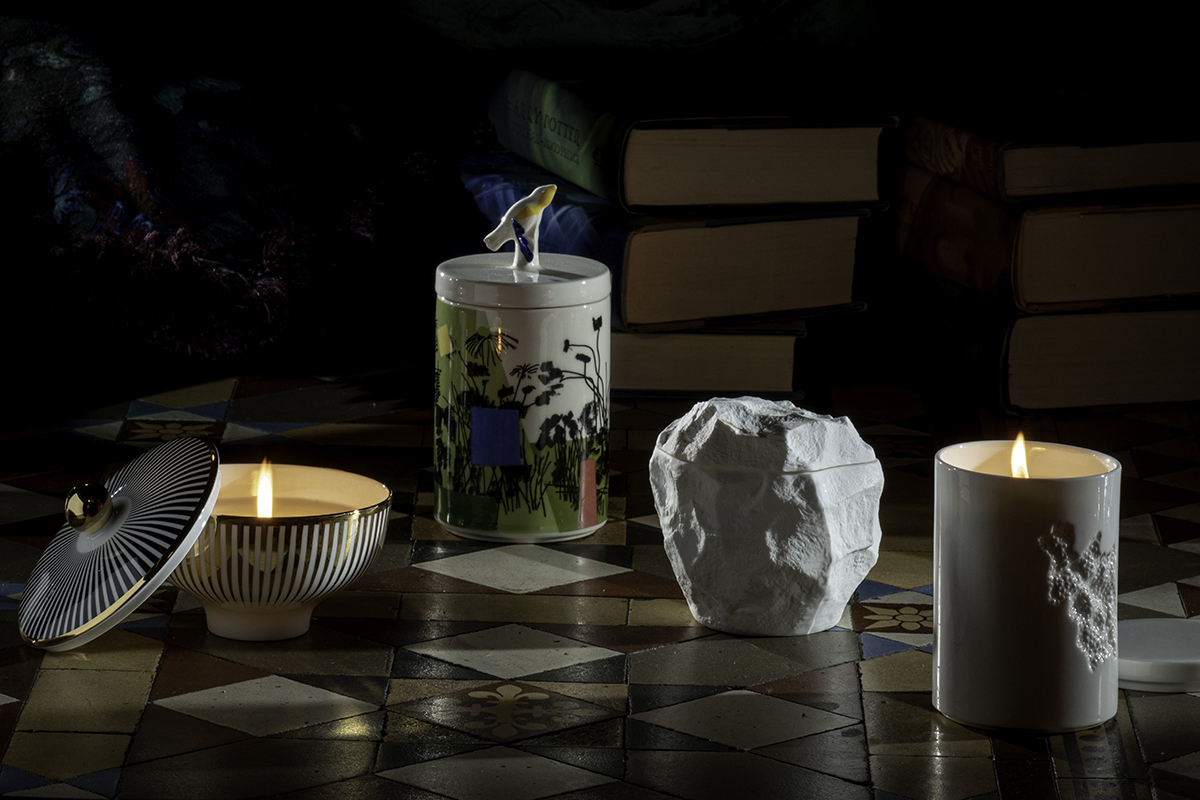 Celebrating our differences 1882 Ltd. launches it's first collection of candles with Max Lamb, Bethan Gray, Snarkitecture and Bruce McLean. The vessels are all so very different highlighting the brilliance of design and making synonymous with 1882 Ltd.. 1882 Ltd. also launches it's first diffuser with Max Lamb as part of the Crockery collection. The vessel uses reeds to release...
View Collection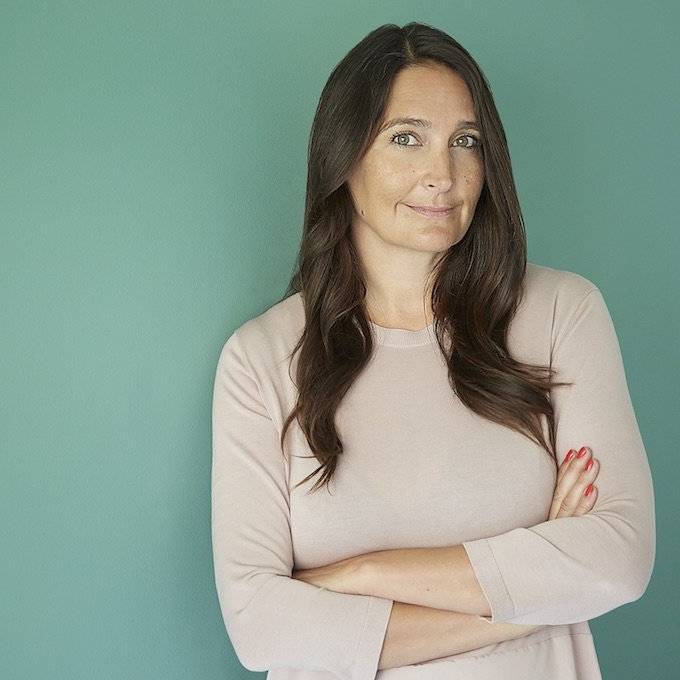 Bethan Gray
Bethan Gray's ancestors went on an incredible journey across continents – Bethan has since visited many of the places they passed through, inspired by a love of travel, art and culture. Today, her mission is to bring contemporary relevance to the traditional techniques from these regions – keeping both cultural narratives and craft skills alive. A twenty-year veteran of the design industry, the award-winning Welsh designer established her eponymous studio in 2008, and now designs best-selling statement collections for global retailers and brands. Her private collections are sold through Lane Crawford, Liberty and Harrods; her work features extensively in global media; and she has exhibited in London, Milan, Paris and New York.